A brain injury that is not genetic, congenital, degenerative, or caused by birth trauma is known as an acquired brain injury (ABI). This is a sort of brain injury that occurs after a person is born. The brain's neuronal activity changes as a result of the injury, affecting the physical integrity, metabolic activity, and functional ability of nerve cells in the brain.
Traumatic and non-traumatic are the two forms of acquired brain injury.
An external force that causes a traumatic brain injury (TBI) is defined as a change in brain function or other signs of brain pathology. There are two types of traumatic impact injuries: closed (or non-penetrating) and open (or penetrating).
A non-traumatic brain injury, also known as an acquired brain injury, occurs when the brain is damaged by internal factors such as a lack of oxygen, exposure to toxins, pressure from a tumor, and so on.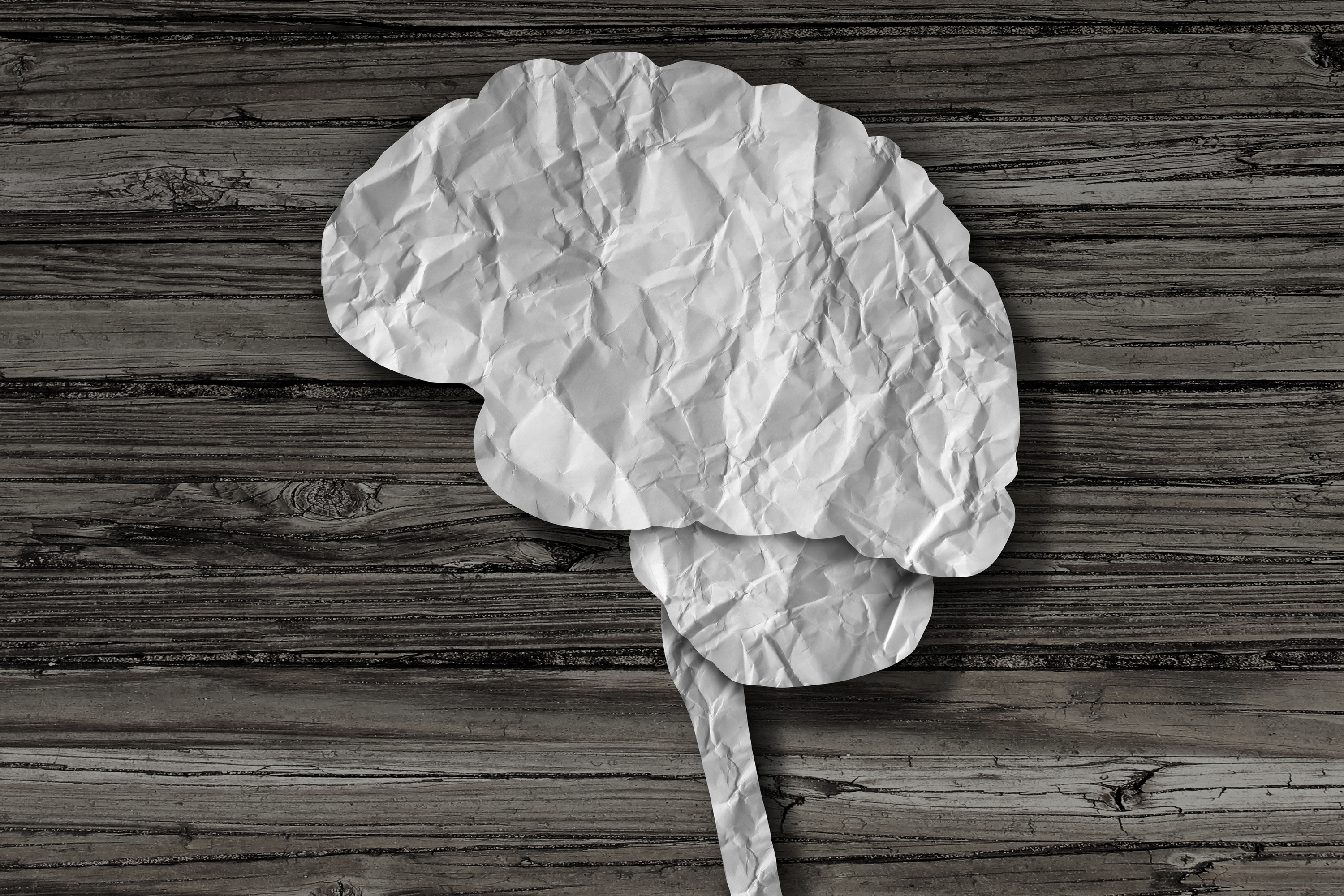 TRAUMATIC BRAIN INJURY CAUSES
NON-TRAUMATIC BRAIN INJURY CAUSES

Falls
Assaults
Motor Vehicle Accidents
Sports/Recreation Injuries
Abusive Head Trauma (Shaken Baby Syndrome)
Gunshot Wounds
Workplace Injuries
Child Abuse
Domestic Violence
Military Actions (Blast Injury)

Stroke (Hemorrhage, Blood Clot)
Infectious Disease
Meningitis
Encephalitis
Seizure
Electric Shock
Tumors
Metabolic Disorders
Neurotoxic Poisoning (Carbon Monoxide, Lead Exposure)
Lack of Oxygen (Drowning, Choking, Hypoxic/Anoxic Injury)
Drug Overdose
Aneurysm
Spinal fluid (thin, clear liquid) coming out of the ears or nose
Loss of consciousness 
Dilated (the black center of the eye is large and does not get smaller in light) or unequal size of pupils
Vision changes (blurred vision or seeing double, not able to tolerate bright light, loss of eye movement, blindness)
Dizziness
Balance problems
Respiratory failure (difficulty breathing)
Coma (not alert and unable to respond to others) or semi-comatose state
Paralysis, or difficulty moving body parts
Weakness
Poor coordination
Slow pulse
Slow breathing rate, with an increase in blood pressure
Vomiting
Lethargy
Headache
Confusion
Ringing in the ears (tinnitus), or changes in ability to hear
Difficulty with thinking skills (difficulty "thinking straight", memory problems, poor judgment, poor attention span, a slowed thought processing speed)
Inappropriate emotional responses (irritability, easily frustrated, inappropriate crying or laughing)
Difficulty speaking (slurred speech, difficulty swallowing)
Body numbness or tingling
Loss of bowel control or bladder control