Neuro

Medical

Clinic

of Cenla
Neuro

Medical

Clinic

of Cenla

A condition that starts with mild memory loss and progresses to the loss of the ability to converse and respond to the environment. Parts of the brain that control thought, memory, and language are affected by Alzheimer's disease.

Brain injuries that are not genetic, congenital, degenerative, or caused by birth trauma is known as an Acquired Brain Injury. The brain's neuronal activity changes as a result of the injury, affecting the physical integrity, metabolic activity, and functional ability of nerve cells in the brain.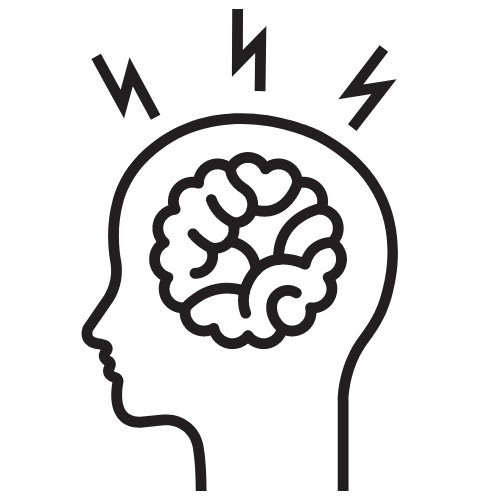 A brain tumor is an abnormal mass of tissue in which cells proliferate and reproduce rapidly, appearing unaffected by the processes that usually control normal cells. The two most common types are primary and metastatic.

Electromyography is a technique for measuring muscle responsiveness or electrical activity in response to nerve stimulation. The test is used to detect anomalies in the neuromuscular system.

Epilepsy is a neurological condition marked by recurrent seizures. A seizure is typically characterized as a sudden shift in behavior caused by a brief disruption in the brain's electrical functioning.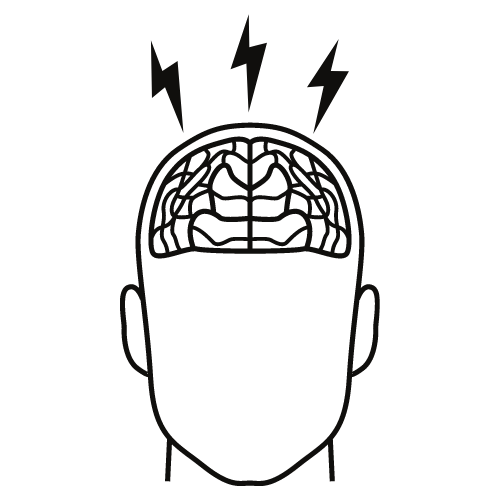 A migraine is a headache that usually affects one side of the head and causes extreme throbbing pain or a pulsing sensation. It's commonly accompanied by nausea, vomiting, and excessive light and sound sensitivity.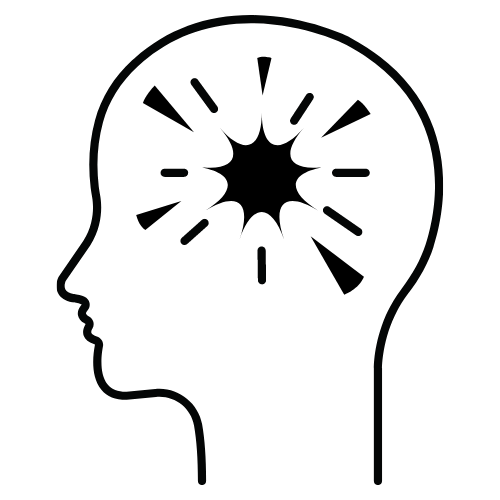 Multiple sclerosis is a central nervous system disease affecting the flow of information inside the brain and between the brain and the rest of the body. 

Parkinson's disease is a neurodegenerative condition that primarily affects dopamine-producing neurons in the substantia nigra region of the brain. The course of symptoms varies from one person to the next.

The term "sleep disorder" refers to a group of conditions that alter sleep quality, timing, or duration, as well as a person's ability to function normally while awake.

Stroke is a condition in which the arteries leading to and inside the brain get blocked. When a blood vessel carrying oxygen and nutrients to the brain is either blocked by a clot or breaks, a stroke occurs.

Damage to the bundle of cells and nerves that sends and receives information from the brain to/from the rest of the body is known as a spinal cord injury. SCI can be caused by damage to the tissue and bones that surround the spinal cord or by direct injury to the spinal cord itself.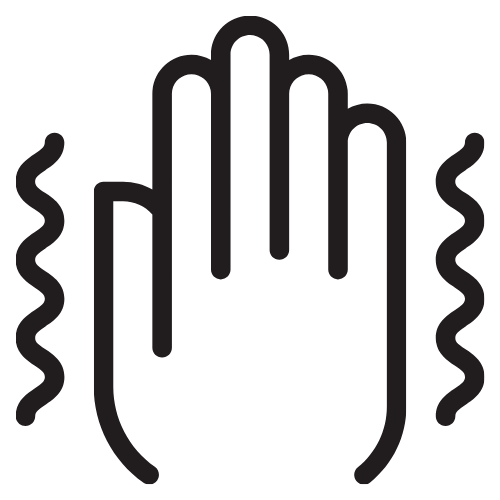 A tremor is an involuntary, rhythmic muscular contraction that causes shaking in one or more body parts. It's a common movement condition that usually affects the hands, but it can also affect the arms, head, vocal cords, torso, and legs.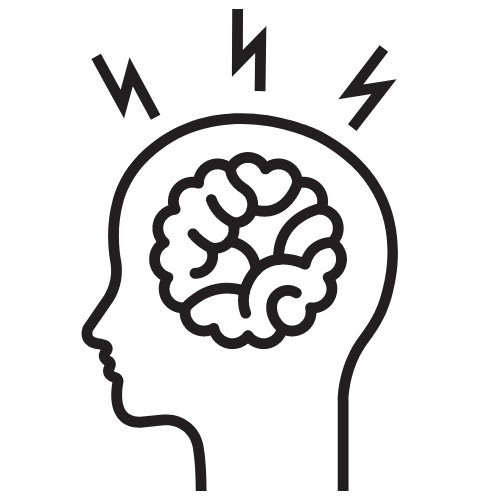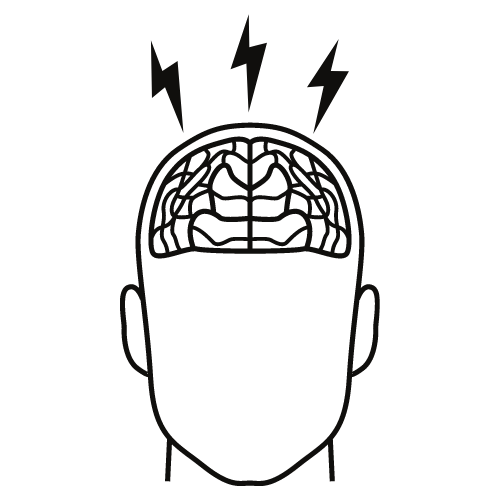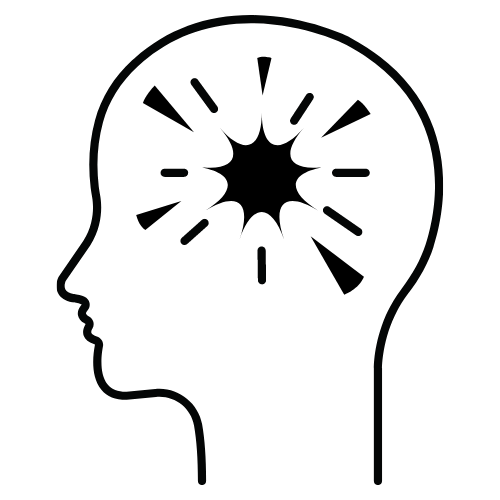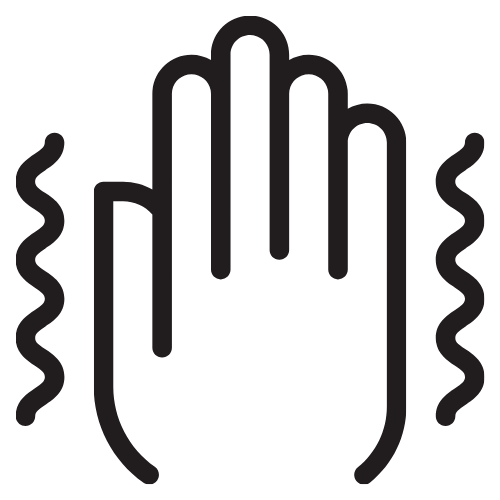 Love Dr Hiladigo and staff. Always so nice and willing to help with anything. No long waits to see him and does whats best.
Savannah and Dave Hebert
Great Drs and treated me well. All staff was polite and sincere.
Sharon Robledo 
I've been going to Dr. A for awhile and never had any issue. He has been nothing but good to me.
Gary Moore Jr.